In the Light of the Sea
Nature and photography
24,80 € *
Enthält 7% MwSt.
Lieferzeit: sofort lieferbar
In the Light of the Sea
Nature and photography
von Wenche Dahle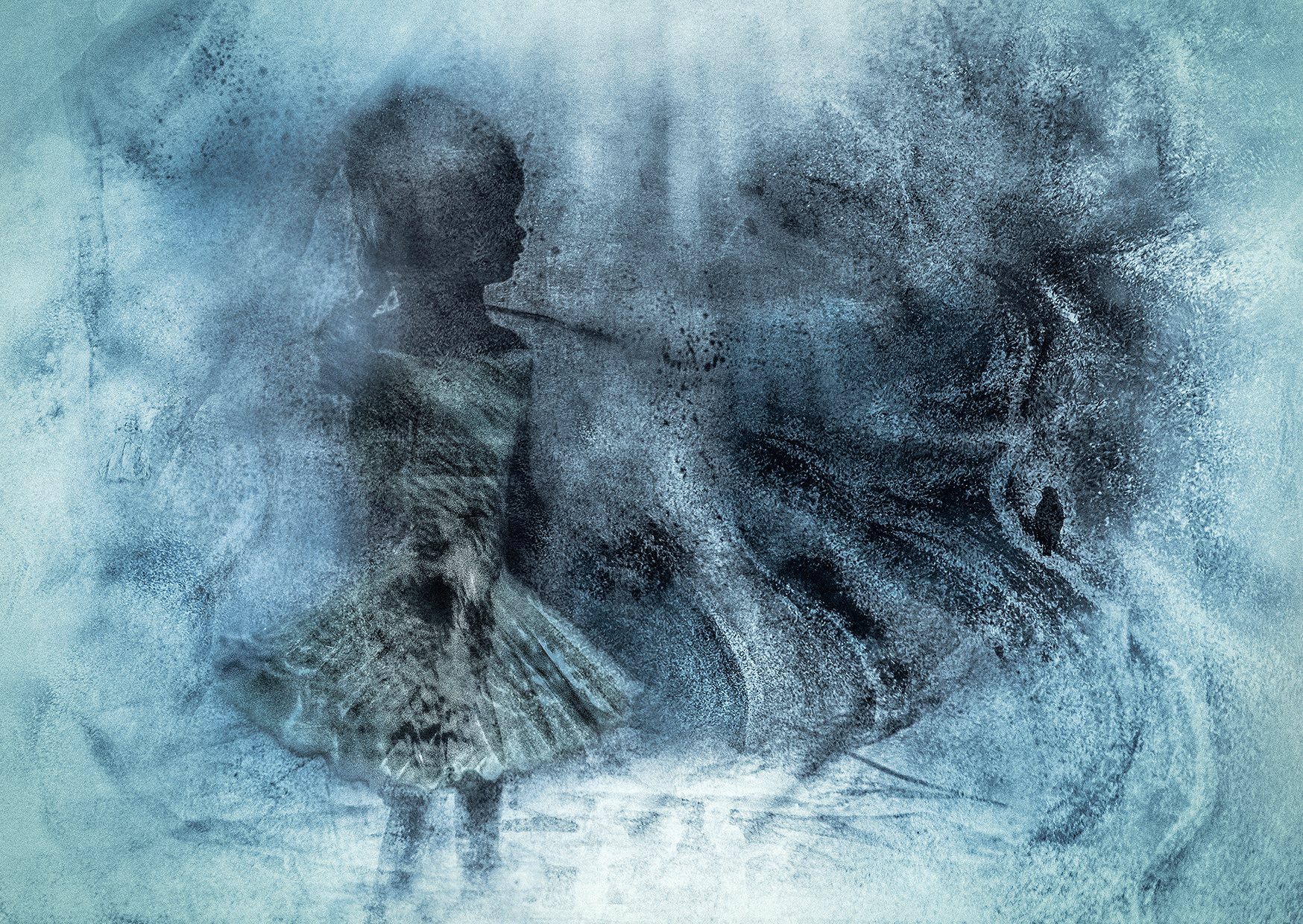 Norways wild nature – the sea, the forests, and above all, vastness and silence. A woman coping with an emotional crisis discovers photography. Animals and her neighbors in a small fishing village suddenly turn into motifs, and her camera becomes her best friend. The resulting images are full of magic – multi-faceted, laden with symbols, simultaneously expressing happiness and despair. Slowly, light returns to Wenche Dahle's life …
A book that touches, enchants and gives hope.
Bildgalerie: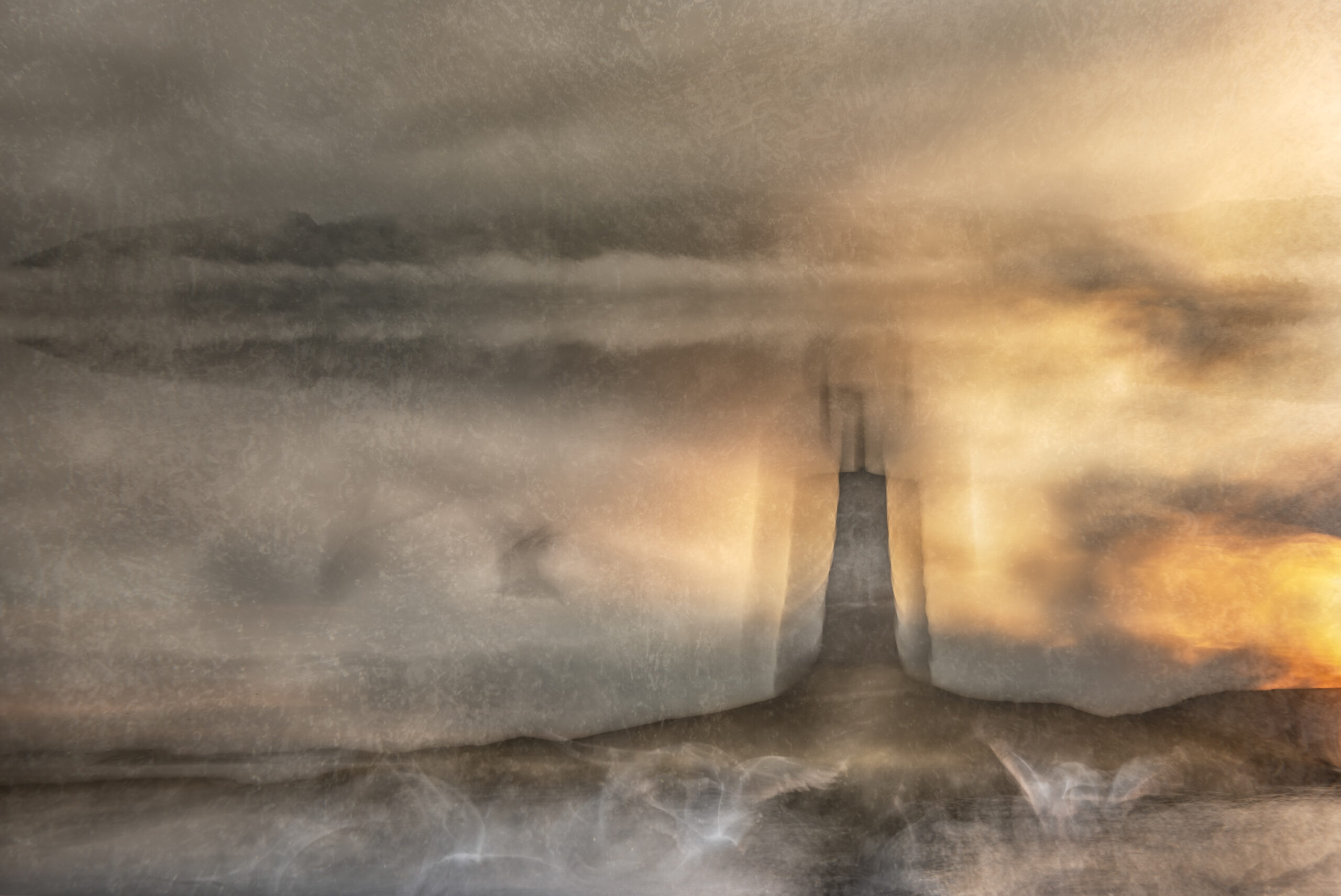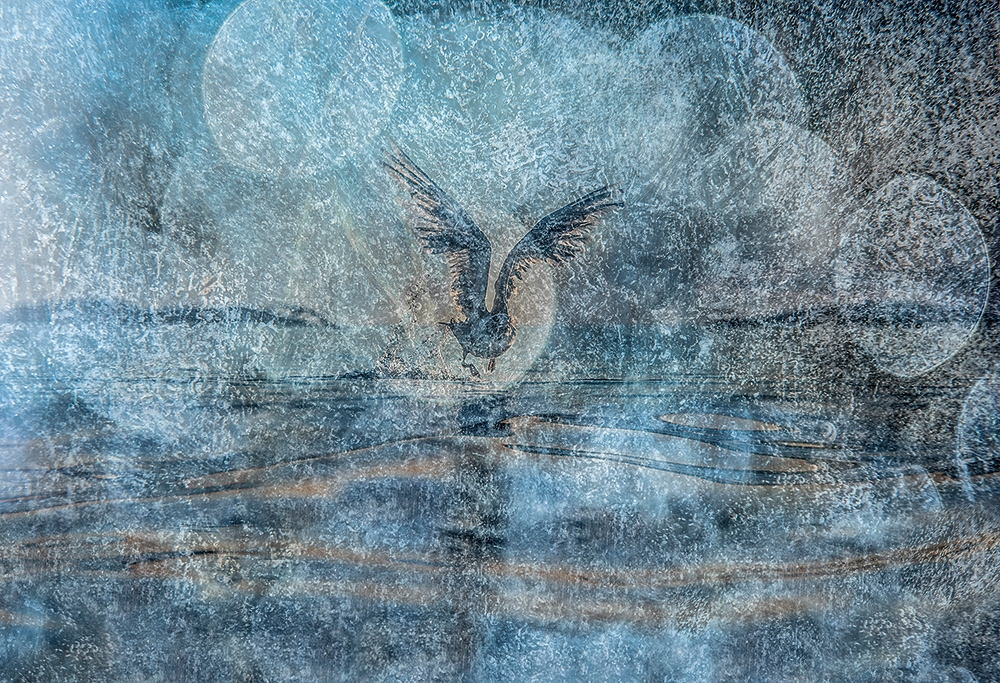 Über Wenche Dahle: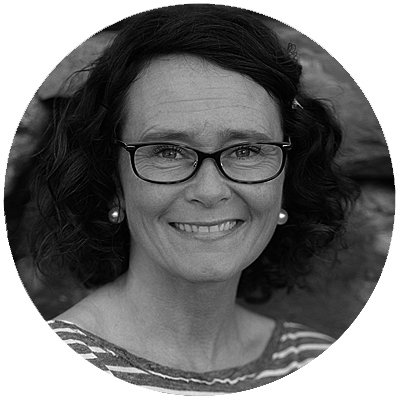 Wenche Dahle was born in 1969 in the small Norwegian coastal village of Flatanger. To this day, she lives there with her husband and two sons. She is a trained nurse and has a bachelors degree in aesthetics. Wenche Dahle received her first camera in 2014 – and they soon became close companions. Her photographs, often described as multi-faceted and mysterious, have been well received in Norway and other European countries. In 2017, Wenche Dahle became a member of the Norwegian Nature Photographers Association (NN).
In the Light of the Sea – Nature and photography
---
In the Light of the Sea – Nature and photography
16 x 23 cm, 96 Seiten
Edition Bildperlen
ISBN: 978-3-96546-004-1